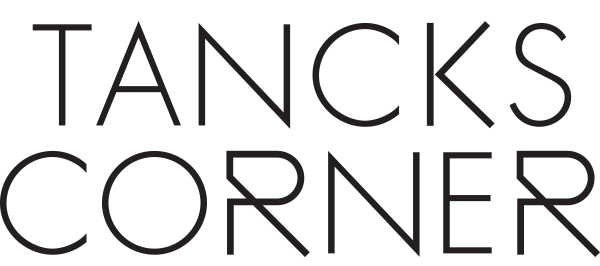 COFFEE  |  LIVING  |  POST
Locally Sourced.
Beautifully Served.
At Tancks, we take pride in sourcing fine, Australian made and farmed produce from local suppliers and various other small businesses around Victoria.
From our delicious Portuguese Tarts and Almond Croissants made by Noisette, a fifth-generation boulangerie that has specialised in traditional French baking since 1825; to our farm-fresh, free-range eggs sourced by local Villa Verde egg merchants; right down to the Meredith goat's feta we use in our famous 'Shrooms and Greens' and Smashed Av.
Every single ingredient on our menu has been carefully selected for its unique texture and flavour. We don't take shortcuts, so the end result is always the same – spectacularly produced food with a whole lot of heart.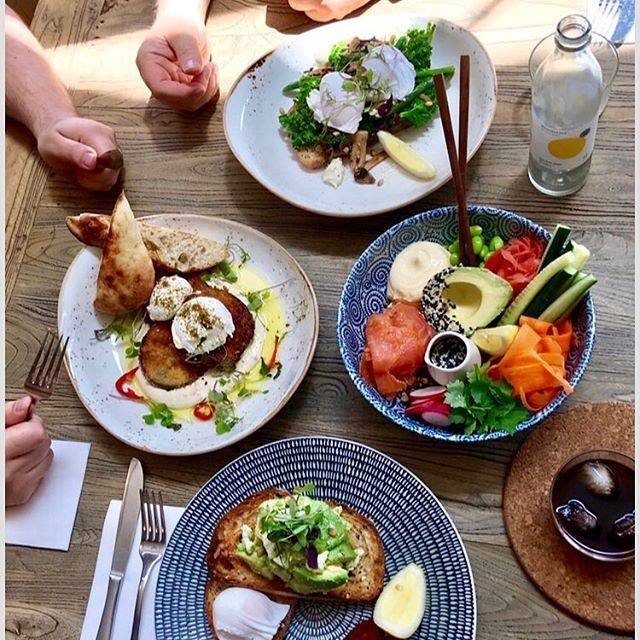 Tanck's Crowd Favourites
Food is the universal language of love…. so why not make it EXTRAORDINARY!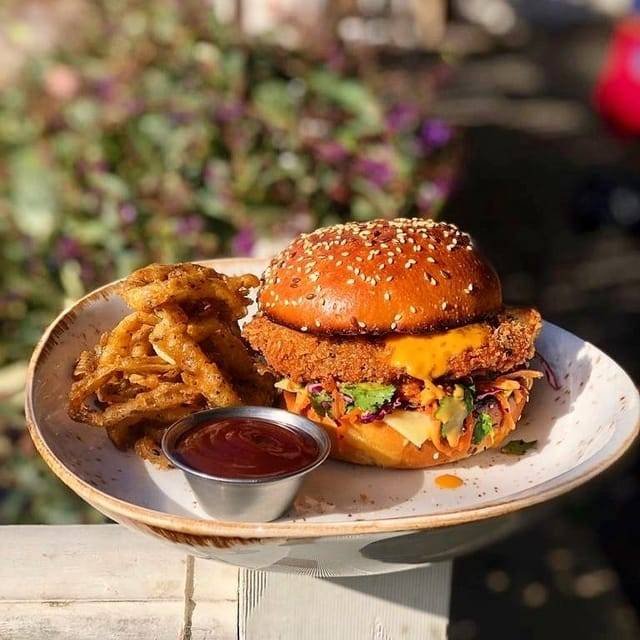 The Buttermilk Burger
Buttermilk Fried Sesame Chicken on Brioche Bun w/ Crispy Slaw, Cheese, Spring Onions, Coriander & Sriracha Mayo, served w/ our legendary House-Made Onion Rings on side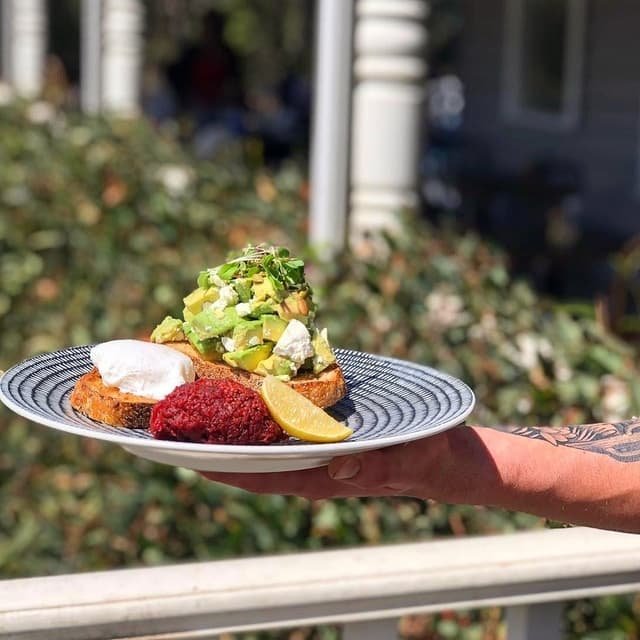 Tanck Smash
Just-cut Avocado, Danish Fetta, Poached Egg, Toasted Pepita, House Beetroot Relish & Lemon Wedge on Multigrain Toast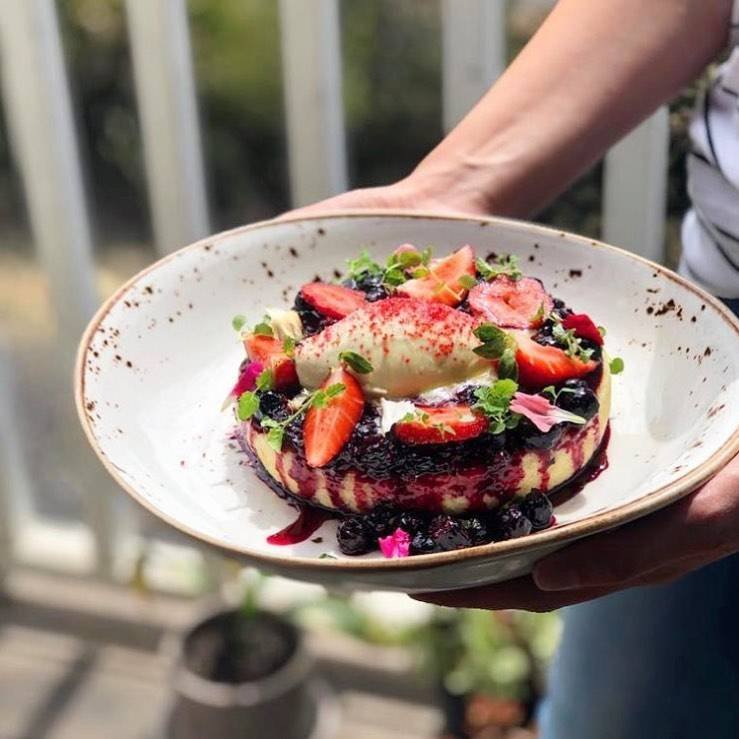 Ricotta Hotcakes
Deliciously Hot Berry Compote w/ Seasonal Berries & Vanilla Bean Mascarpone

THE HISTORY OF TANCK'S CORNER
Yarrambat, originally known as Tanck's Corner, was the home of two significant gold rushes – one before 1860 and the other after 1900. Not enough gold was found to create a thriving township however, and so the town was primarily established by Selectors.
One such Selector was Frederick Tanck. Tanck owned several properties on the north site of Ironbark Road. In fact, the T-intersection where Ironbark Road meets Yan Yean Road was once known as Tanck's Corner after the man himself!
In 1929, the name of the town was officially changed to what we now know and love as Yarrambat. While the reason for the name change is unknown, Yarrambat is an Indigenous word that means "high hills" or "pleasant views" – something we get to experience and appreciate every day.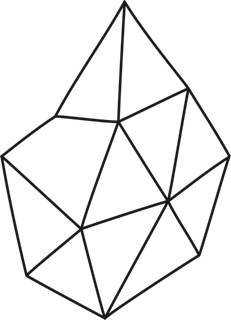 The Tanck Feed
Join us over on insta/fb to see what we get up to everyday!