 About Us
We're a rustic Australian café with a whole lot of heart.
Delighting Melbourne's tastebuds since 2011.
Once simply an idea, Tanck's Corner has now become the café hub of the outer north-eastern suburbs known for our speciality coffee, incredible food made with love.
Our classic Australian-style, wooden structure is set in the picturesque Victorian countryside – perfect for a unique and atmospheric place for catch-ups, business meetings or brekkies.
We invite you to enjoy our warm hospitality, sip a cup of our glorious speciality coffee on our wrap around verandah, and experience the incredible dishes that put Tancks Corner on the map. (If you're lucky, you might even spot a sheep or two!)
What are people saying about Tancks Corner?

"We went today and very much enjoyed meeting the new owners. They have invigorated the place with a new menu and friendly service. The Eggs Benedict was outstanding. We will be back!"
– Michelle T.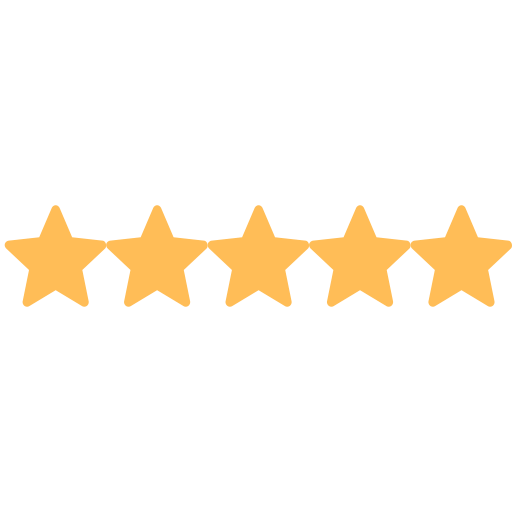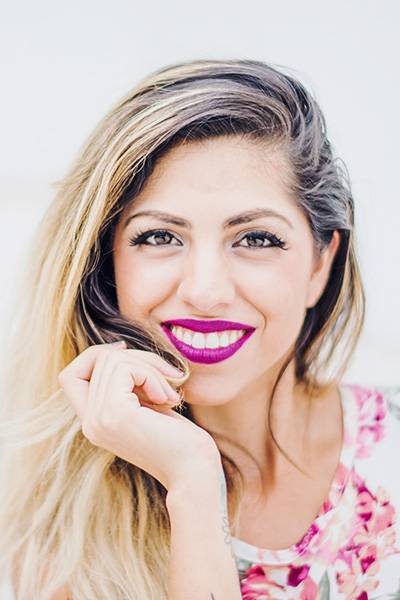 "Refreshing gourmet drinks that are hard to find elsewhere – highly recommend the delicious iced coffee. Super tasty food (see photos) with great presentation ! It was a lovely place for our family brunch. 10/10 would eat here again."
– James R.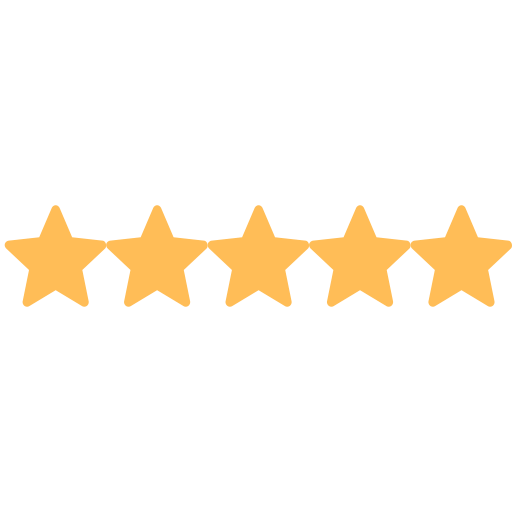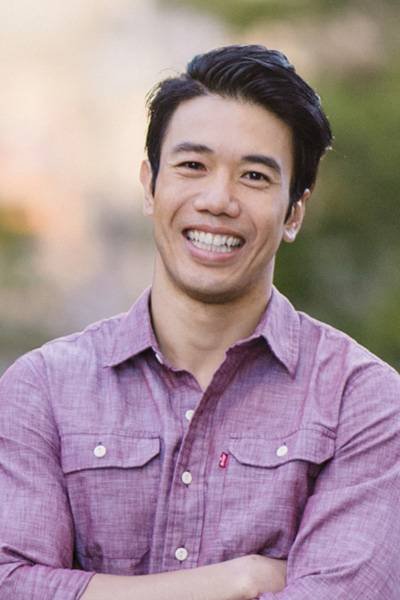 "Apart from the exceptional food, both cooked and presented beautifully, the owner was the most attentive, delightful, professional host I have had the delight of engaging with for some time."
– Tracey A.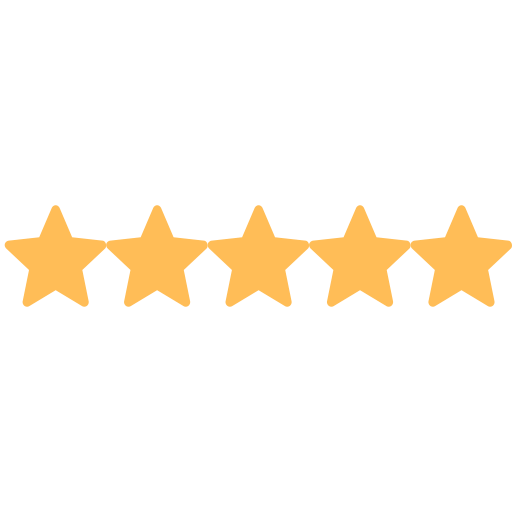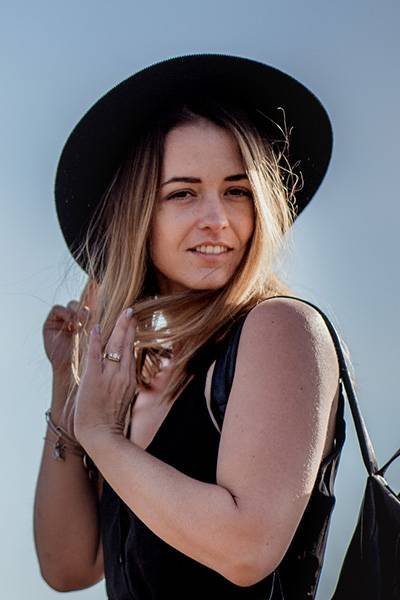 "Love the atmosphere! The food is always nice which is why it is my weekly spot to go to. The staff are always friendly and welcoming. If you haven't been I would highly recommend you check it out!"
– Sonny M.